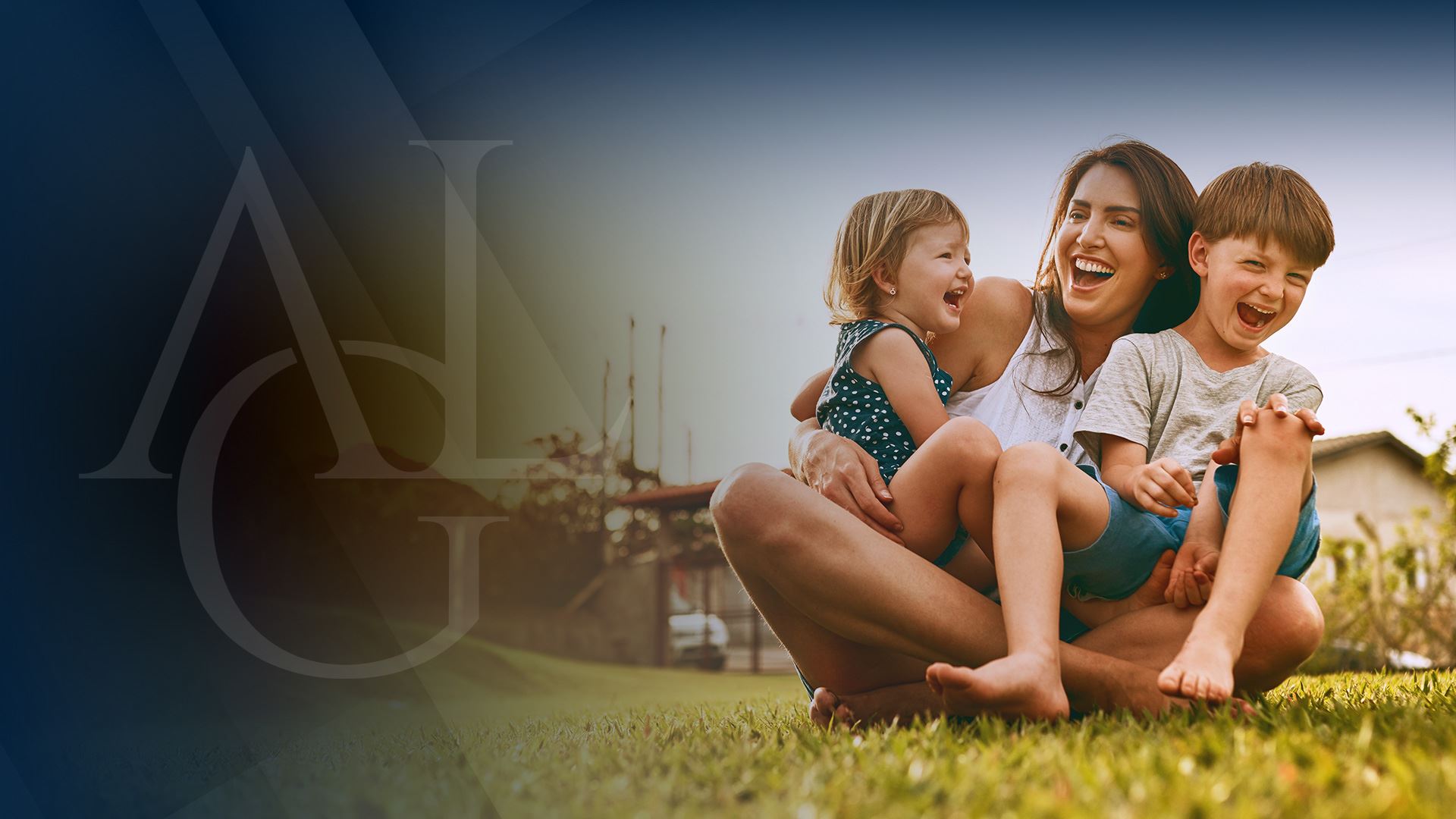 Our Actions Speak Louder
Than Words
Our Fresno family lawyers won't make empty claims of being caring and assertive. We will prove it in the way we serve you.
A Proven Track Record of 1,000s of Favorable Resolutions

Our Commitment to Keeping You Informed at Every Step

Legal Strategies Custom-Tailored to Your Needs and Goals
Fresno Divorce Attorney
Decades of Experience. Thousands of Clients Helped.
At Arnold Law Group, APC, we have more than 30 years of combined experience serving clients who need legal help with a divorce, other family law matters, or a bankruptcy case. When you work with us, you will be our number one priority. You won't be treated like another number on a divorce case file with us—you'll be treated like a real person who needs a lawyer they can trust.
Divorce is rarely an easy experience. Unfortunately, some divorce cases will move beyond where negotiation is likely and escalate to litigation. If you must litigate your divorce in California family court, it's wise to presume that your ex-spouse will hire an attorney.
It would be best if you did the same.
Our Fresno divorce law firm is dedicated to pursuing the best possible case results, and we will go the extra mile on your behalf.
Call today at (559) 900-1263 or reach out here online to schedule an initial case evaluation.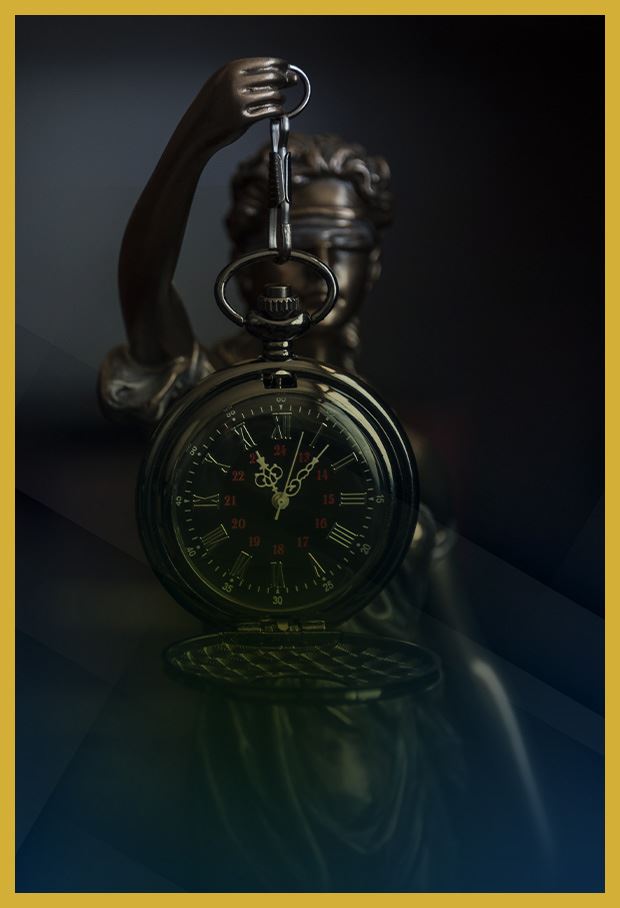 Experience Matters
With 30+ combined years' experience, we have helped 1000s of clients.
Our Services How We Can Help You
Don't face your case alone. We can guide you through every step.
Why Should You Work With Our Divorce Attorneys at Arnold Law Group, APC?
At Arnold Law Group, APC, our Fresno divorce attorneys won't just tell you what we can do for your case – we'll show you through the attentive legal representation we provide.
Need another reason to give us a call? At Arnold Law Group, APC:
We have more than three decades of experience
Thousands of satisfied clients back us
We will keep you informed every step of the way
We have an excellent reputation with our clients
We Believe That Actions Speak Louder Than Words
No one wants to pay for a lawyer who can talk the talk but not walk the walk. At Arnold Law Group, APC, we do not make false claims or promise something if we are unable to make that particular objective happen. We provide caring and assertive legal guidance, we live by integrity, and teamwork is an essential component of what we provide to our clients.
We begin by listening to the concerns of our clients and asking questions to determine what their goals are for their cases. After an initial case evaluation, we keep our clients' personal goals in mind and then build a case strategy to pursue that specific outcome.
Our firm has become known for the following qualities and accomplishments:
Personal involvement in the local community
Experienced family law attorneys
Experienced bankruptcy attorneys
Committed to client satisfaction and communication
Committed to achieving client goals and exceptional case results
Participation in Fresno's Color Me Rad
Participation in Restaurant Take-Over hosted by La Visionaria Guild
Advocates for the rights of fathers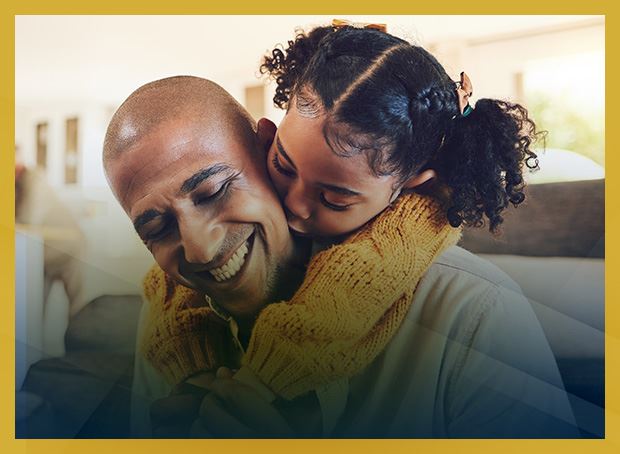 Filing for Divorce?
Get a professional in your corner who can look out for your best interests.
See What Our Clients Have to Say
"Choosing this law office will be an excellent move"

I have known of Mr. Arnold's legal skills first hand for over 15 years and I must say that he is a consummate professional ...

- Jeffrey B.