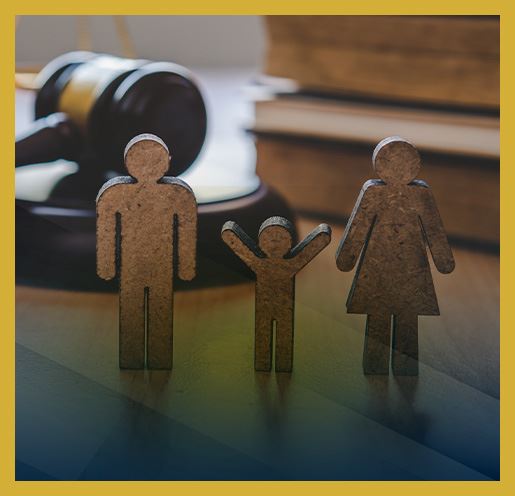 Family Law Unique Representation that You deserve
Ready to Get Started?
We believe that every client is unique, extremely important, and deserves our undivided attention .
Fresno Family Law Attorney
Fighting for You and Your Family
Divorce and other family law matters are some of the most emotionally difficult legal issues you can ever face. When family relationships are on the line, you will likely feel a substantial amount of pressure and frustration. Family law cases require compassionate counsel and aggressive representation. That's exactly the kind of representation our Fresno family law firm offers.
At Arnold Law Group, APC, we provide services that are entirely client-centered. We understand that the outcome of your case affects not only general issues, such as money and property, but the most personal aspects of your everyday life. We tailor our legal services to provide you with the unique representation that you and your family deserve.
Call our office at (559) 900-1263 or reach out here online to schedule your case evaluation.
"Choosing this law office will be an excellent move"

I have known of Mr. Arnold's legal skills first hand for over 15 years and I must say that he is a consummate professional ...

- Jeffrey B.

"I couldn't be happier with my representation"

My case has been proceeding steadily, and I couldn't be happier that I have such high-quality representation. I initially ...

- Jeff T.

"Honest and Professional"

We had filed a Chapter 13 and had concerns about two issues; the purchase of a car and the loss and disposition of our home ...

- Jim and Debra Johnson

"We will always recommend this law firm"

We had filed a Chapter 13 and had concerns about two issues; the purchase of a car and the loss and disposition of our home ...

- Jim and Debra Johnson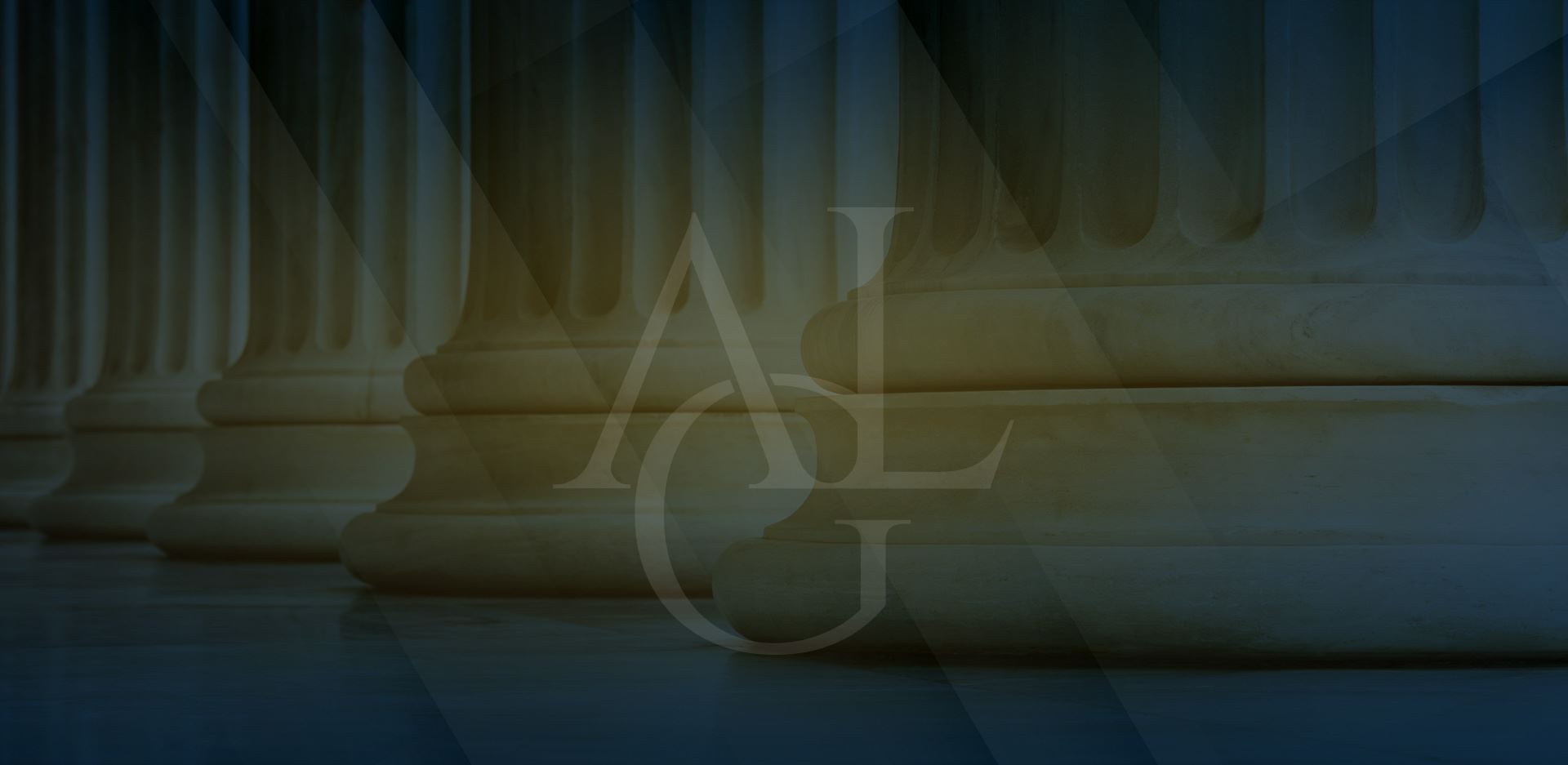 Tell Our Fresno Family Lawyers About Your Case
Our philosophy at Arnold Law Group, APC, encompasses the entirety of the client's well-being. We adhere to the belief that actions speak louder than words, and we go above and beyond to prove this to the clients we represent. We truly believe that each and every one of our clients is unique, which is why our attorneys tailor their legal approach according to the specifics of each situation.
We are prepared to assist with all family legal matters, including:
After meeting with you one-on-one, we can devise a solution for the issue or issues that you are currently facing. Your case will be approached from a team perspective that strives to keep you involved at every stage of the process.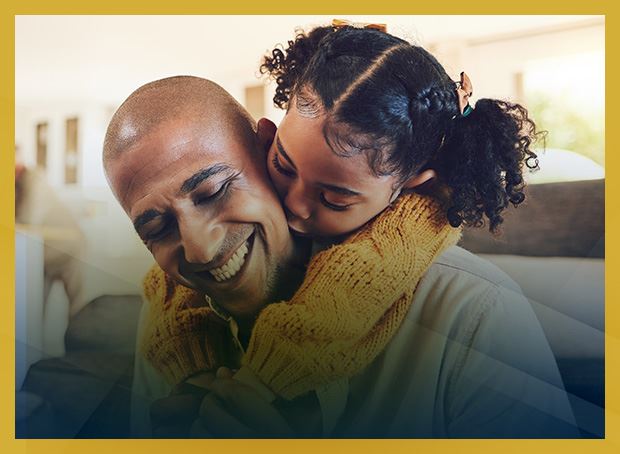 Experienced Attorneys
We are a group of dedicated, talented & smart attorneys with 30 years' combined experience.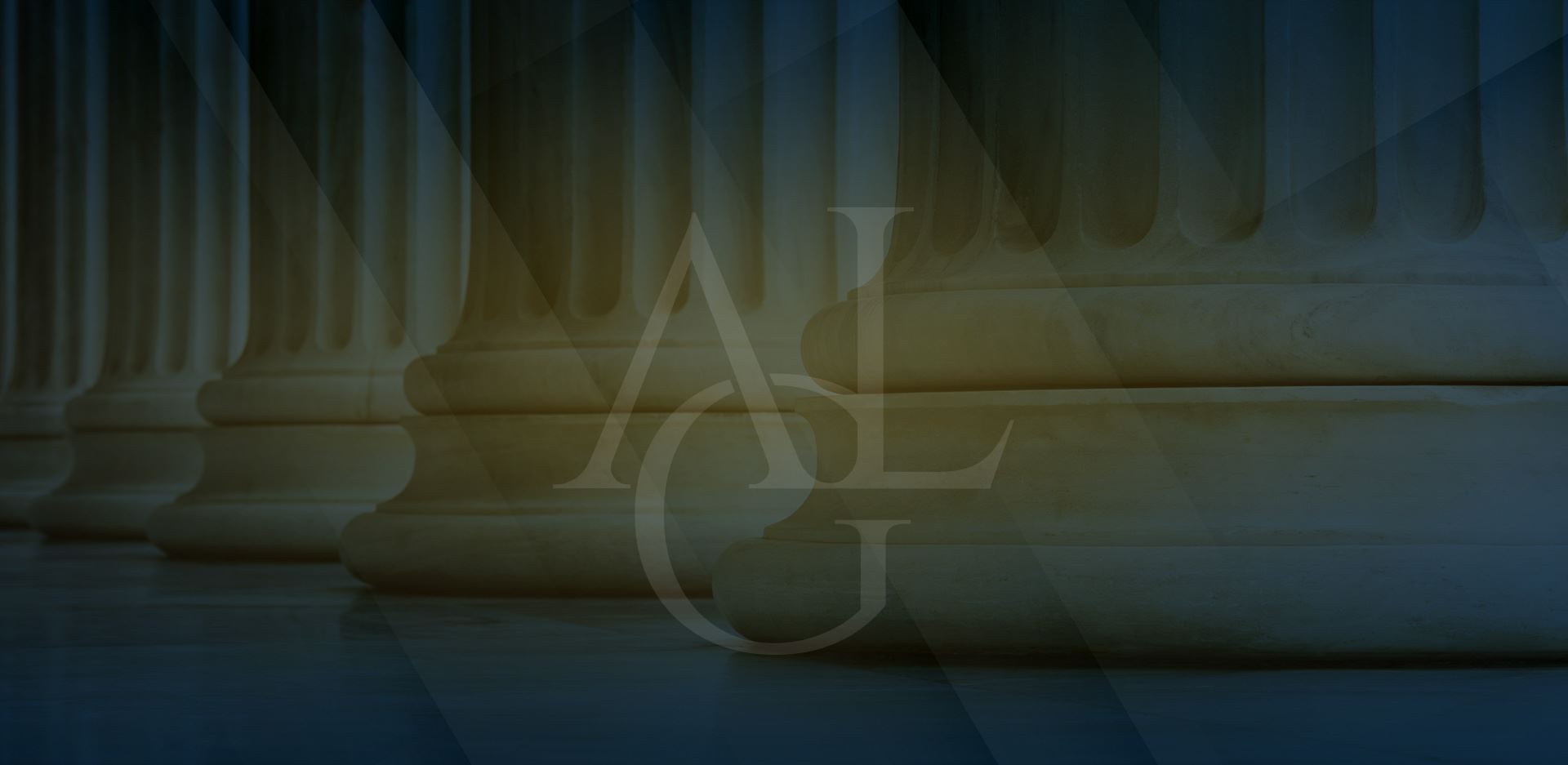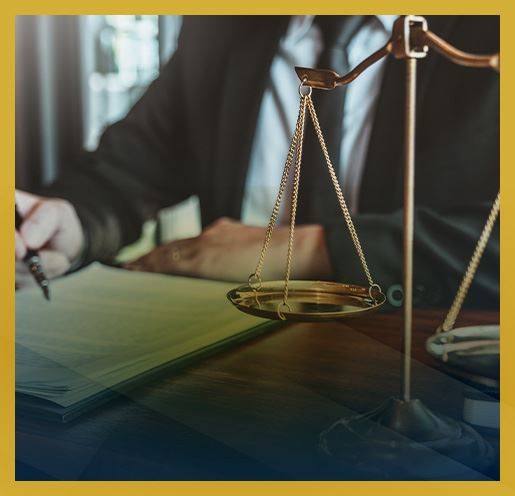 A Proven Track Record of 1,000s of Favorable Resolutions

Our Commitment to Keeping You Informed at Every Step

Legal Strategies Custom-Tailored to Your Needs and Goals

30+ Years of Collective Legal Experience
How Do I File for Custody in Fresno, CA?
If you are looking to open a case to establish child custody, child support, or implementation on an existing family court order, you will be required to fill out some forms. Our Fresno family law attorneys, backed up by more than 30 years of experience fighting for clients, can help build a powerful case that is designed to protect your needs and promote your goals. We have a proven track record of success and are highly recommended by former clients. You can feel confident having our team in your corner!
Request your case review today. Call us at (559) 900-1263 to schedule an appointment and get started.